Hi Iím Dan Kane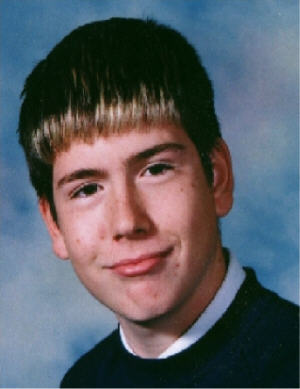 And this is my web site all about my Rocket you can get starter packís which consist of:

1 or 2 rockets

1 launch pad and

1 launch control
You buy the engines separately there is 4 different strengths a, b, c and e and fitting instructions come with the starter kits.

I recommend not to use in high winds and some have gliders. I like rockets and want new ones contact me with info. I hope you like my web site.

My Email address is danielkane@bigfoot.com

Model Rockets.

Photo Gallery.

Photo Gallery 2.

Photo Gallery 3.

My Army.